Entertainment News, New Music, New Videos, Contest. 
We Got Gas Friday's  #WeGotGas2020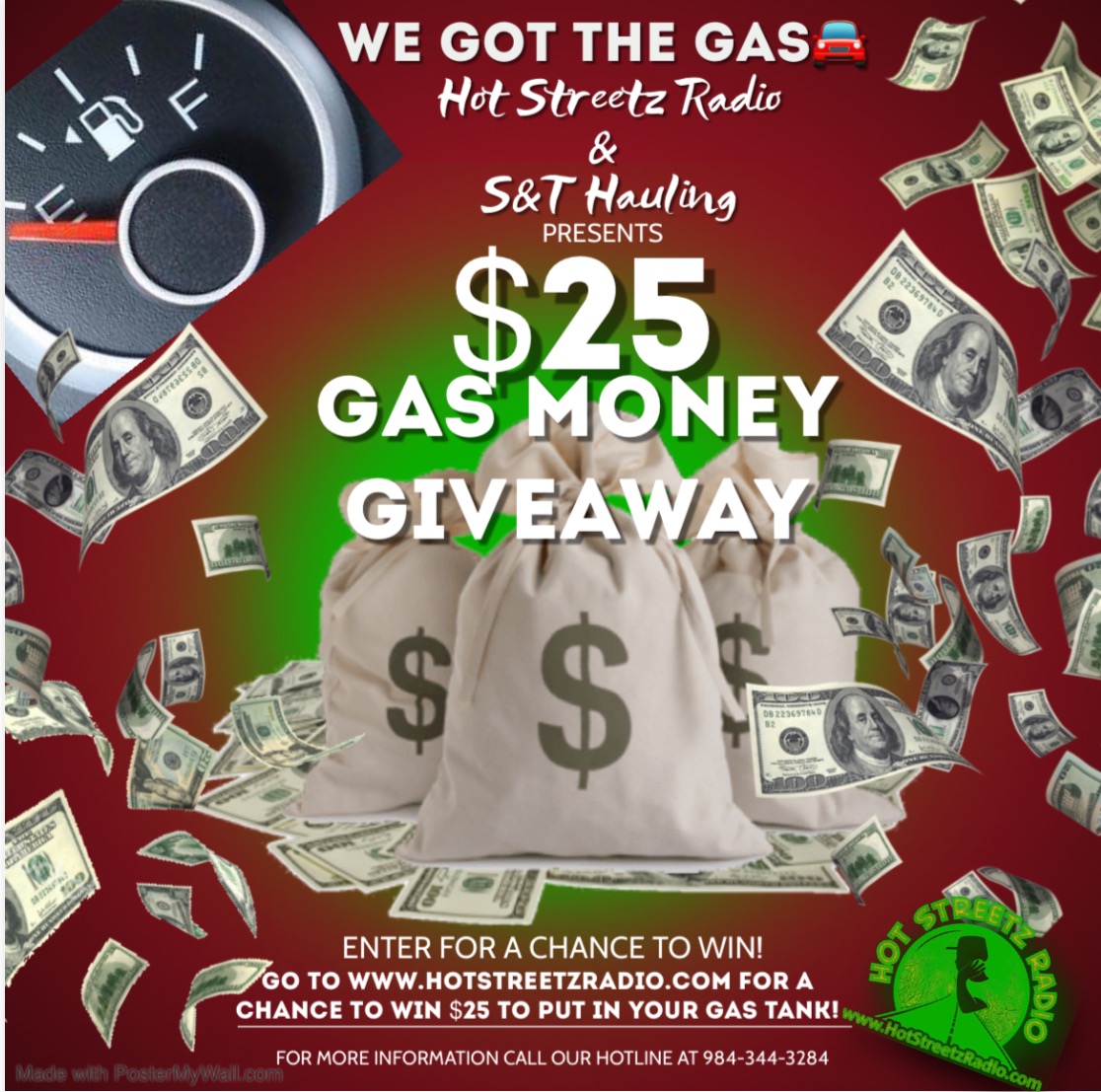 We have two ways to win. By listening to HotStreetzRadio.com and or posting your receipt on Instagram and or Facebook.
We got the gas money for you, Your family and Friends to ride. HotStreetzRadio has teamed up with ...
Read Full Post »